When we had finished PE on Friday morning Ms Tito said she would take Room 19 down to Amaru creek to pick flax and weave a flower.
As we started to walk to the creek I could already see some flax bush ready to pick. When the tarpoulins was placed Ms Tito went over a couple of things with us like, always respect flax never pick flax at night,never pick flax in the rain and don't hit each other with flax
The next thing we learned was how to cut this precious Taonga properly. When Ms Tito showed us a demonstration of how to cut it she said when your cutting a piece of flax always pick the one the most far away from the one in t
he middle and you should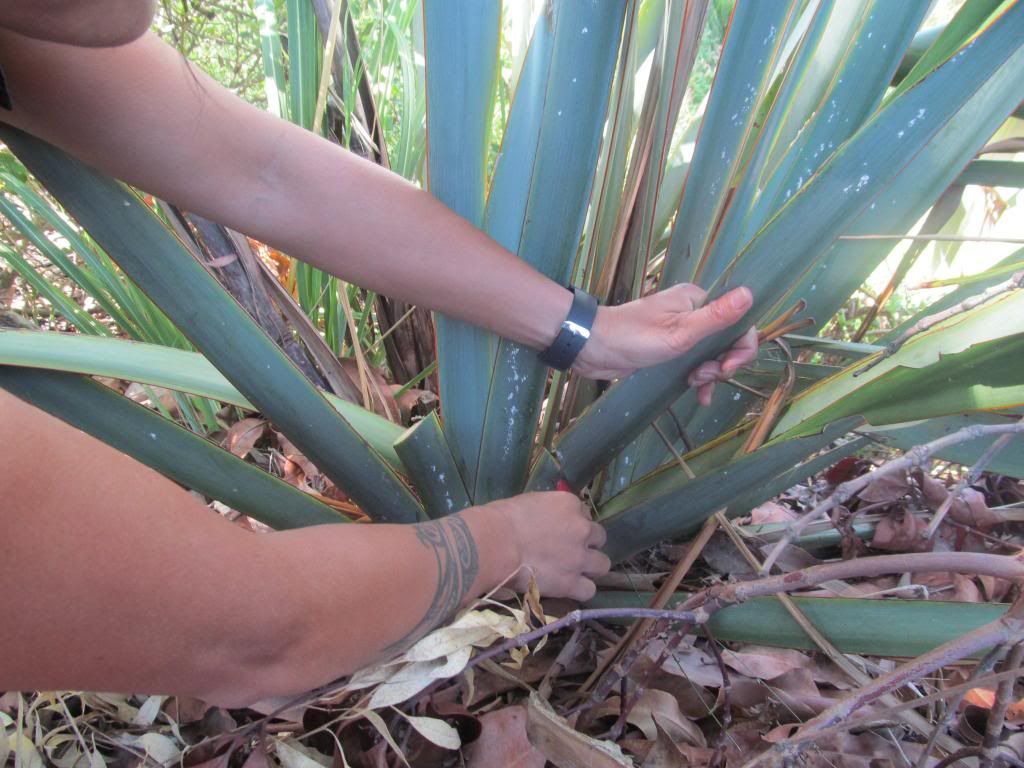 cut on a slope half way from the bottom.
When we had got our piece of flax we took the red strips on the side of the flax off and then split the middle in half so there were two bits.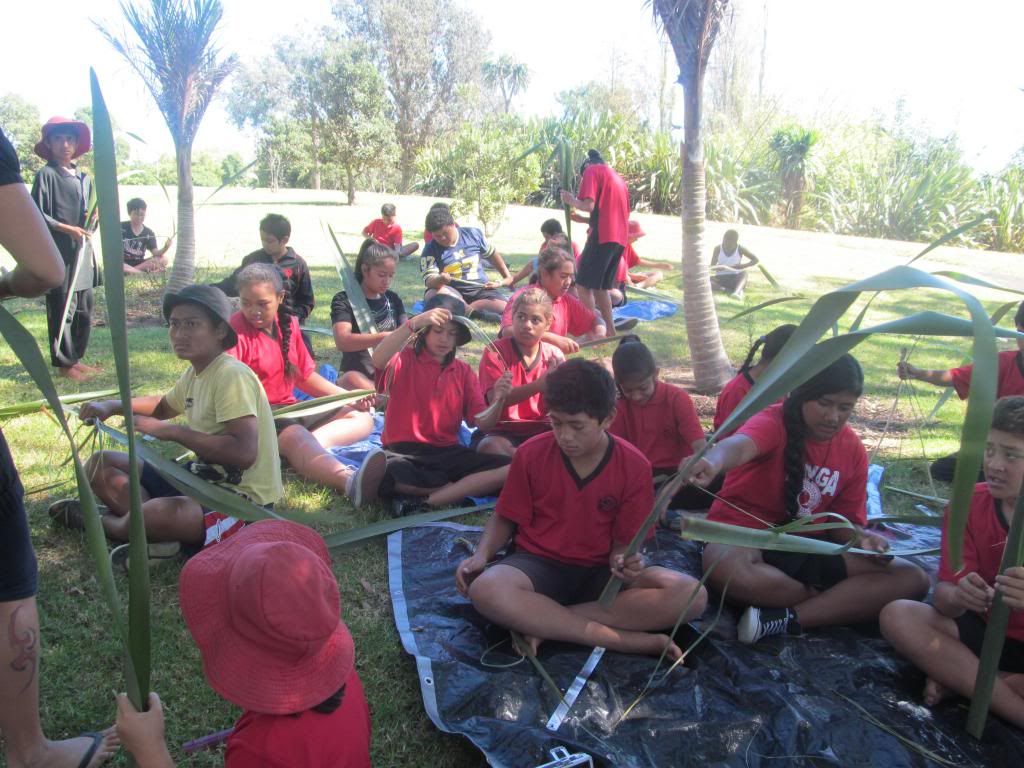 When we walking I could see the flax bushes waving to me. Back to school we went to the street and Ms Tito tout us how to weave a flower ,but it was so hard.